Custom 21st Century Portrait Mask
80063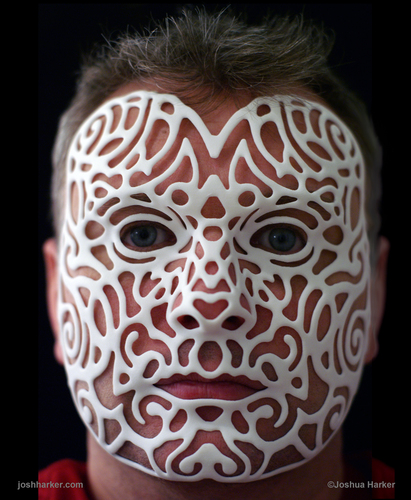 Masks
Price:
280.48
USD
In stock
Materials: 3D printed SLS polyamide
Color: white, slightly flexible
Dimensions: approx 6.2 x 4.3 x 7.3 inches (15.7 x 11.0 x 18.6 cm)
Create your very own custom protrait by uploading your own 3D scan data. Announcing Joshua's custom portrait sculpture project on the Uformit mass customization marketplace. Original design is based on a 3D scan of the artist's face & CT scan of his skull, coupled with his filigree aesthetic the piece his 21st Century Self-Portrait allows both forms to be viewed simultaneously juxtaposing the newfound reaches of our vision, discovery & technology against our vulnerability, privacy & humanity.
An exploration into the latest technologies applied to one of the oldest themes in art... the portrait. The customization software allows Joshua to swap face scans while accurately transferring the design... a 21st century portrait in every way. The custom portrait masks are now available directly through Uformit.
Please click through customization window to place order.  Orders of this item through the "Joshharker.com" shopping cart cannot be processed.
You will need a 3D scan of your face to upload for customization. Currently you can locate retail scanning services at the following US locations:
Chicago, IL: The 3D Printer Experience
New York, NY: Makerbot
Greenwich, CT: Makerbot
Boston, MA: Makerbot
Yellow Springs, OH: Anthrotech
Burbank, CA: Cyber F/X
Woodacre, CA: Scansite
Palmdale, CA : BeHold3D
3D viewer of Artist's mask: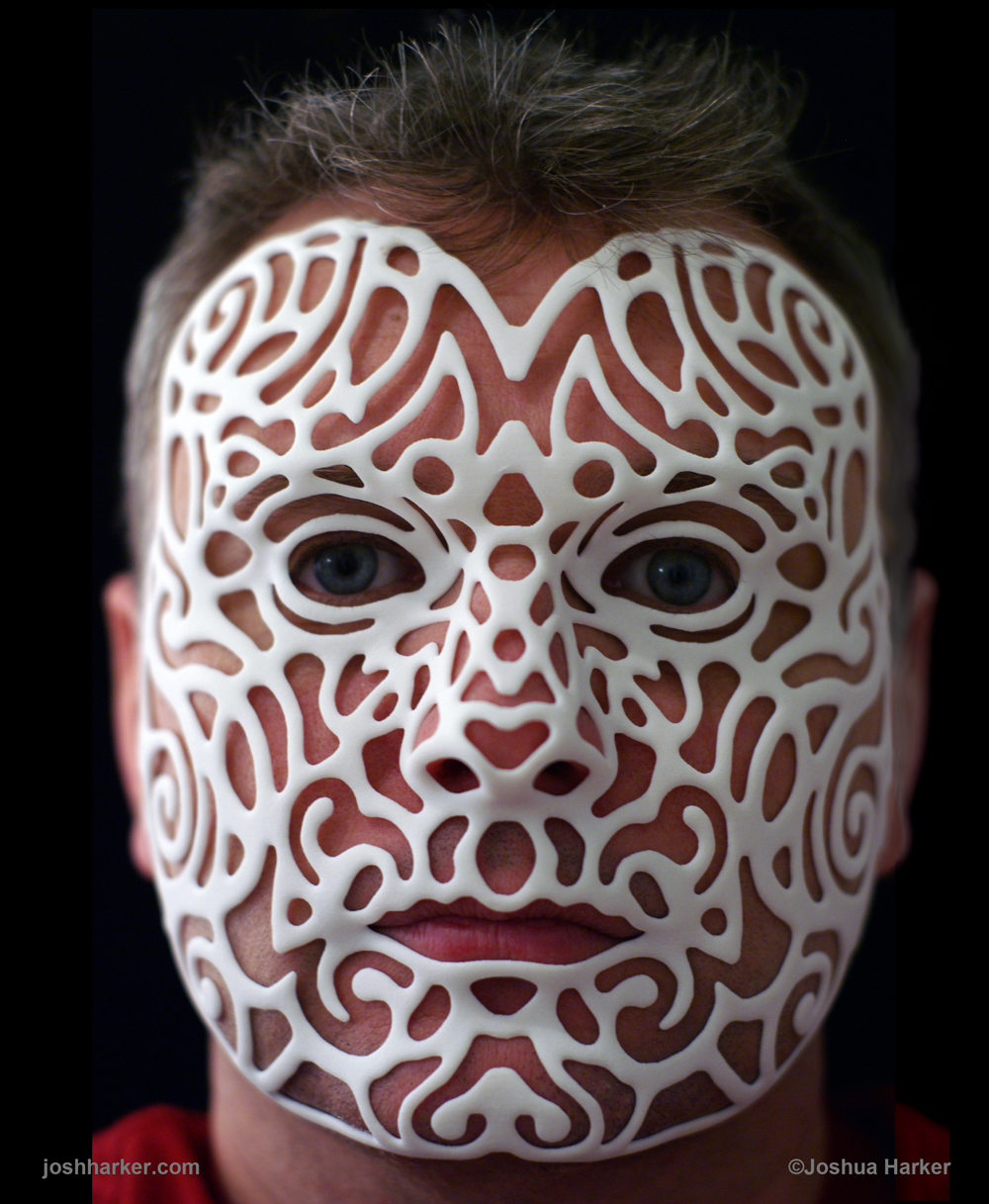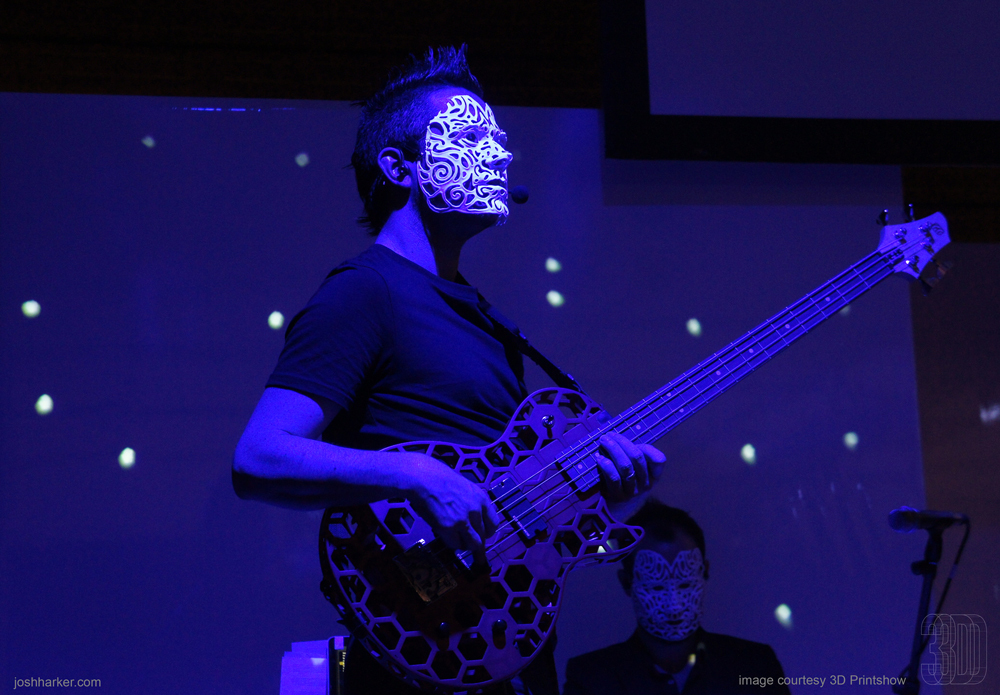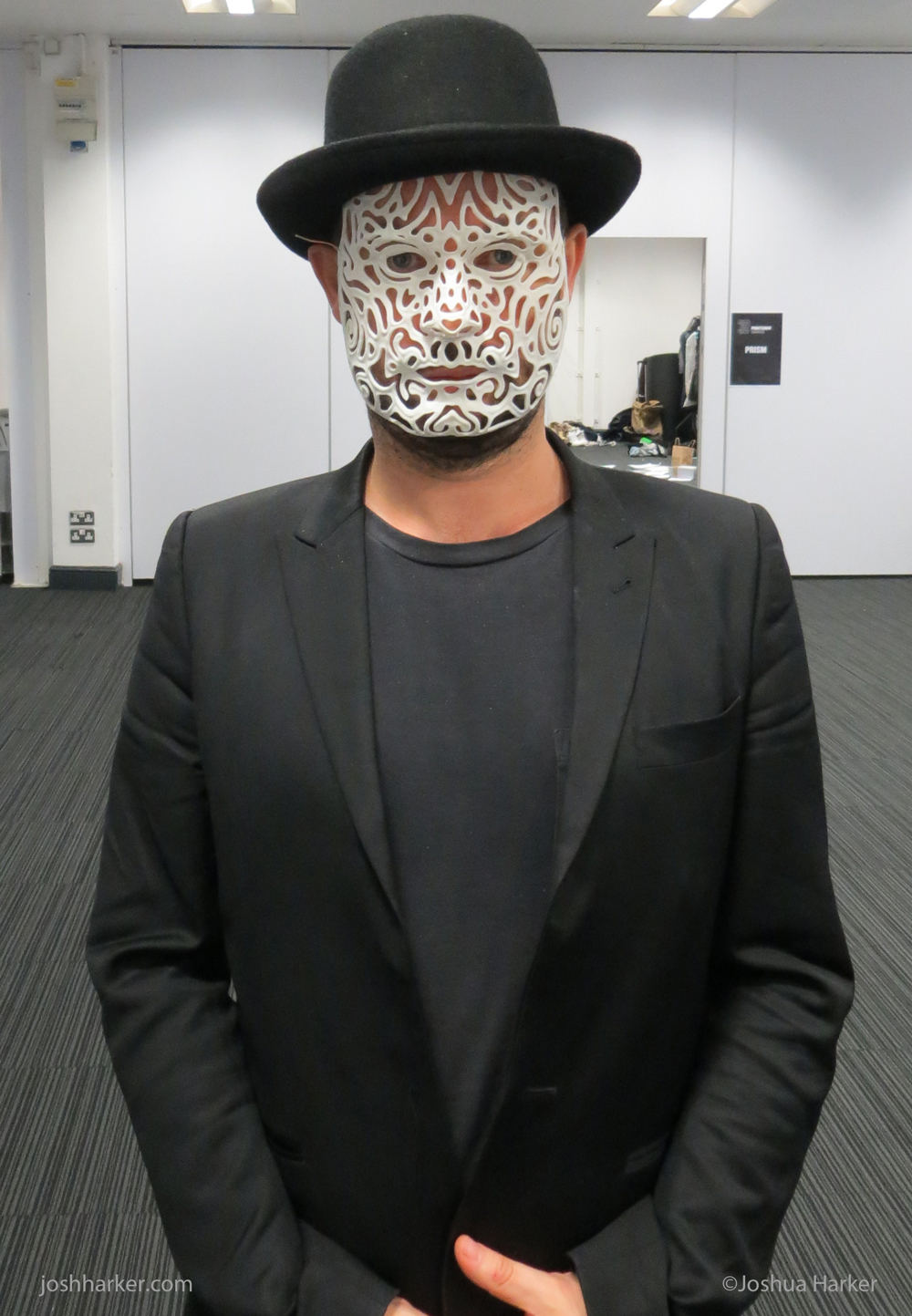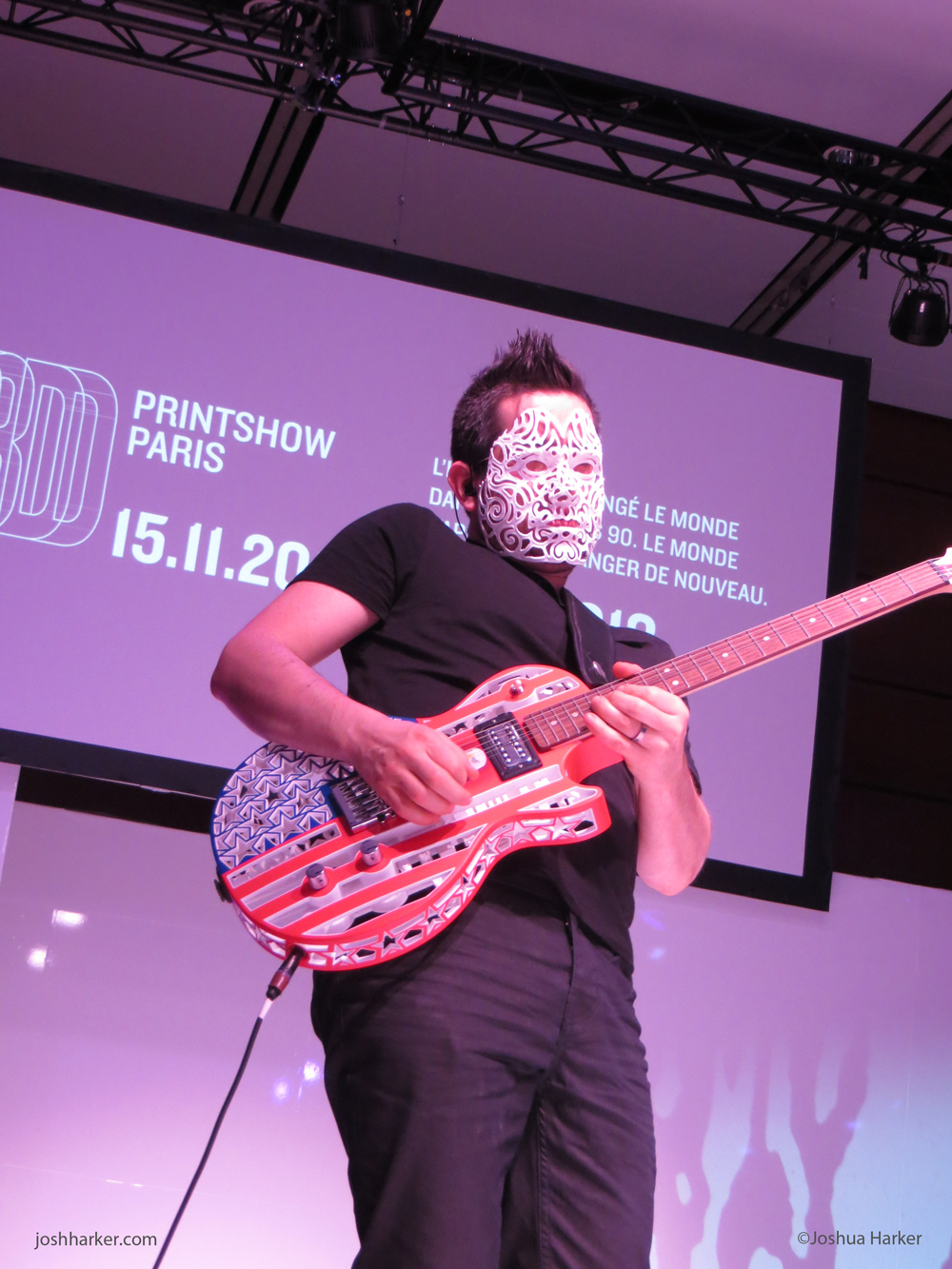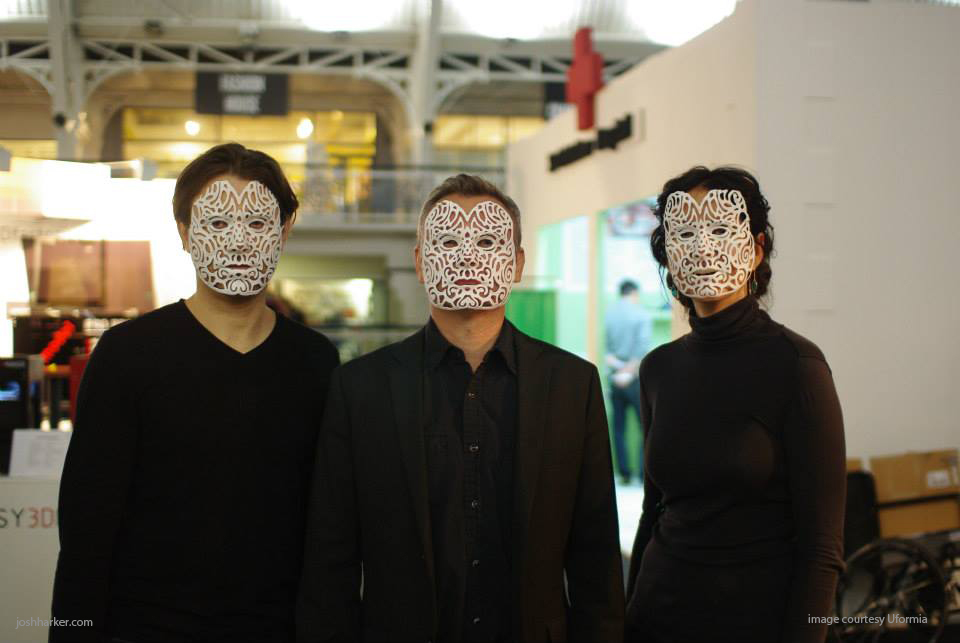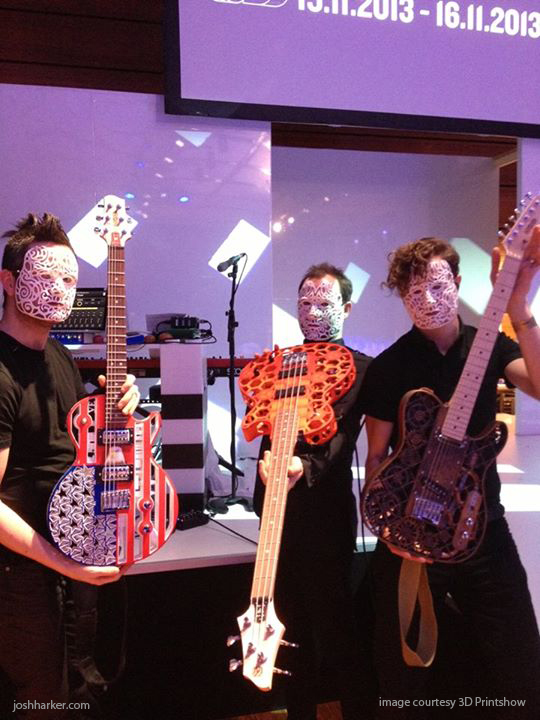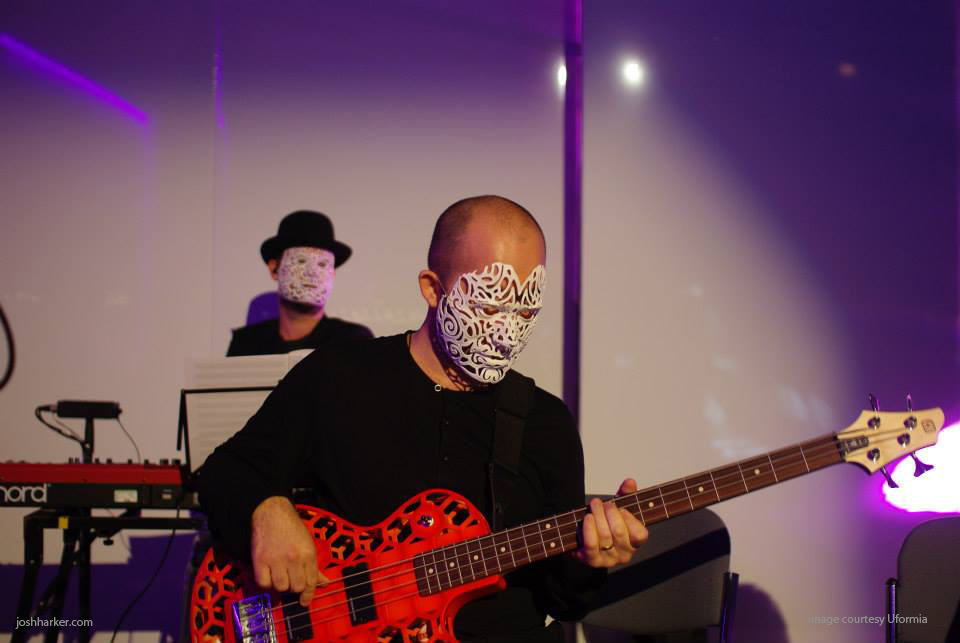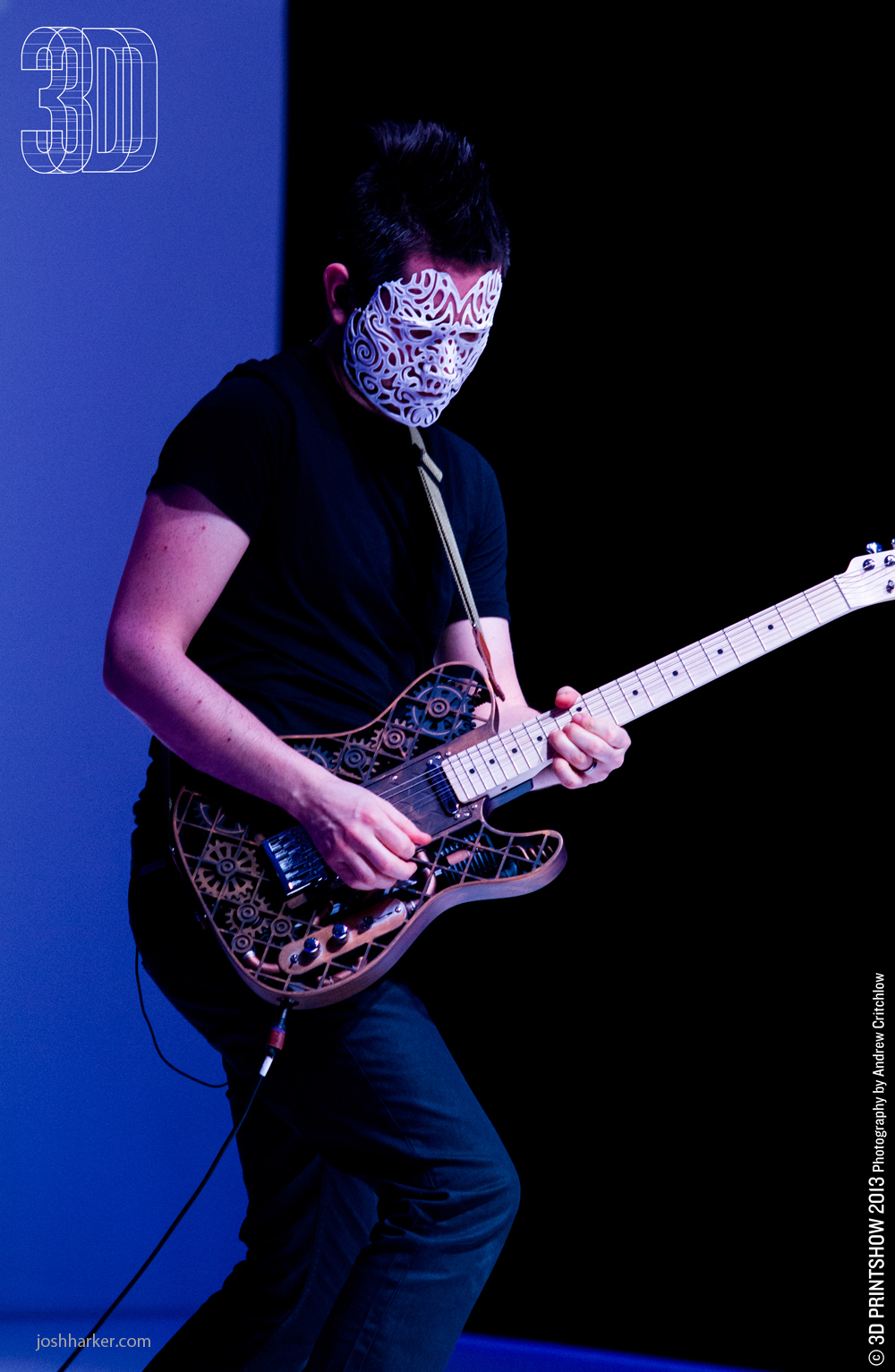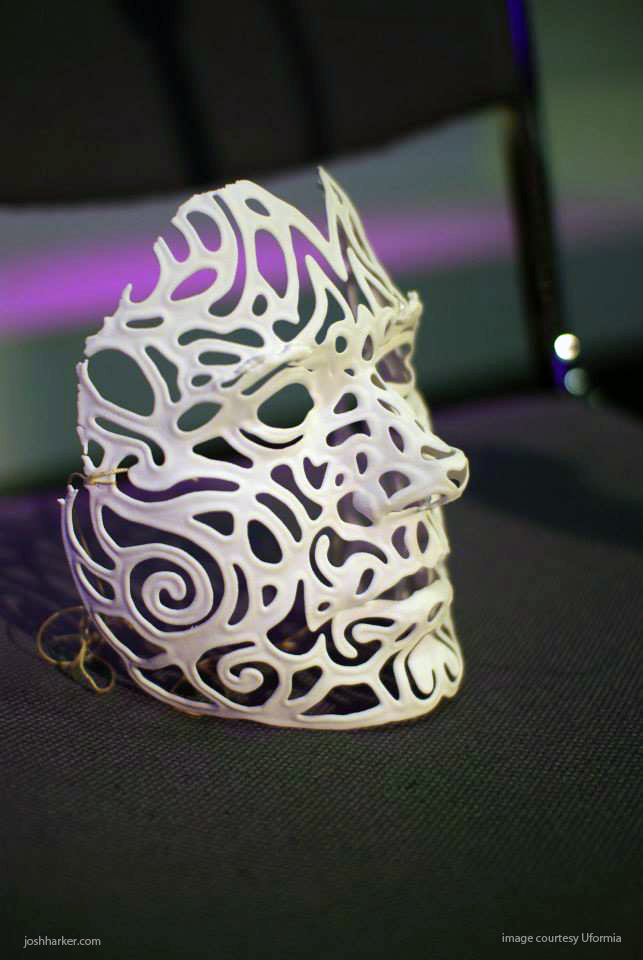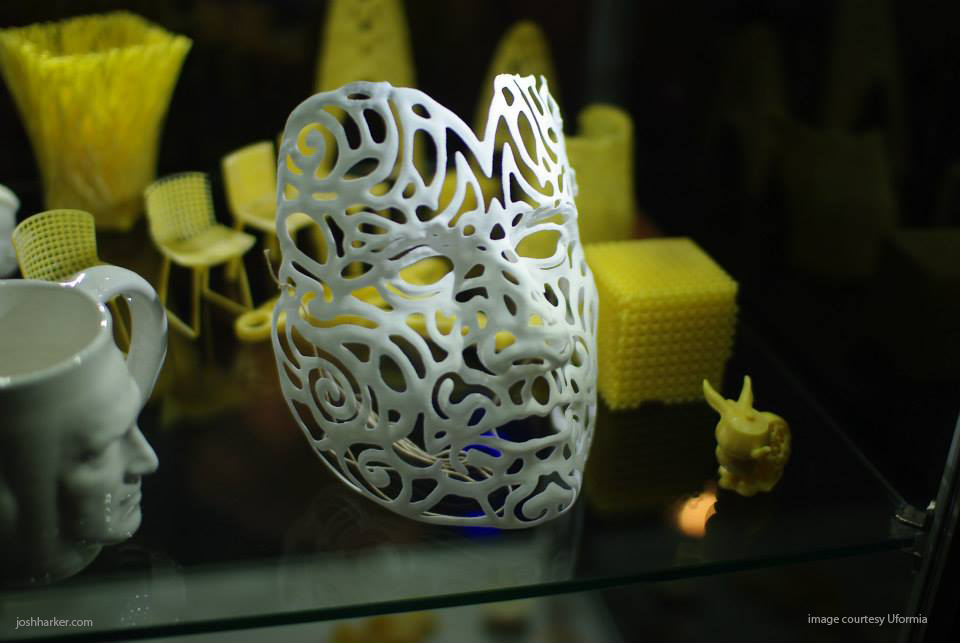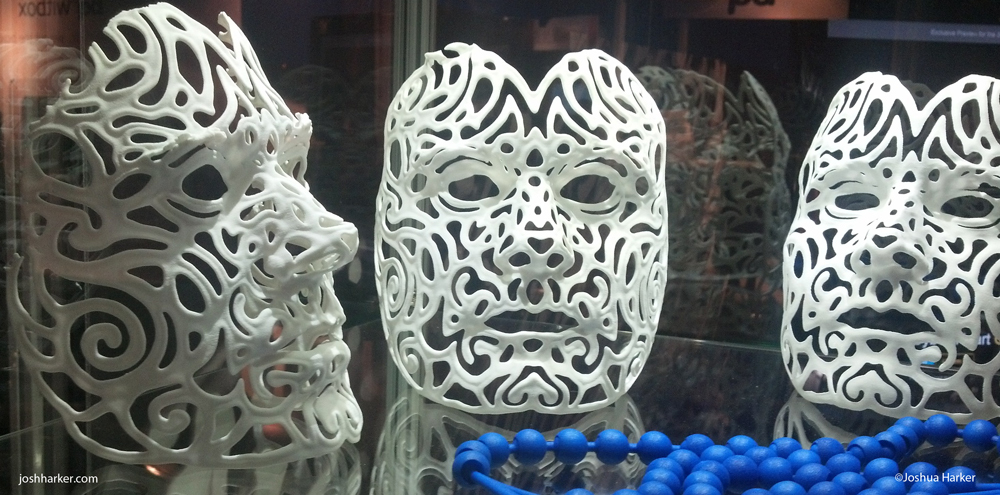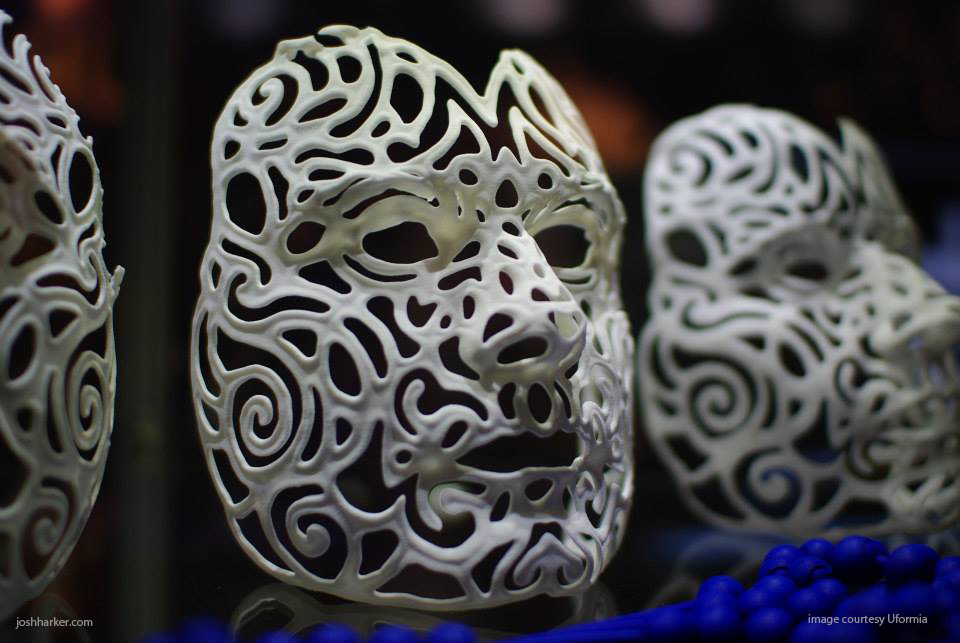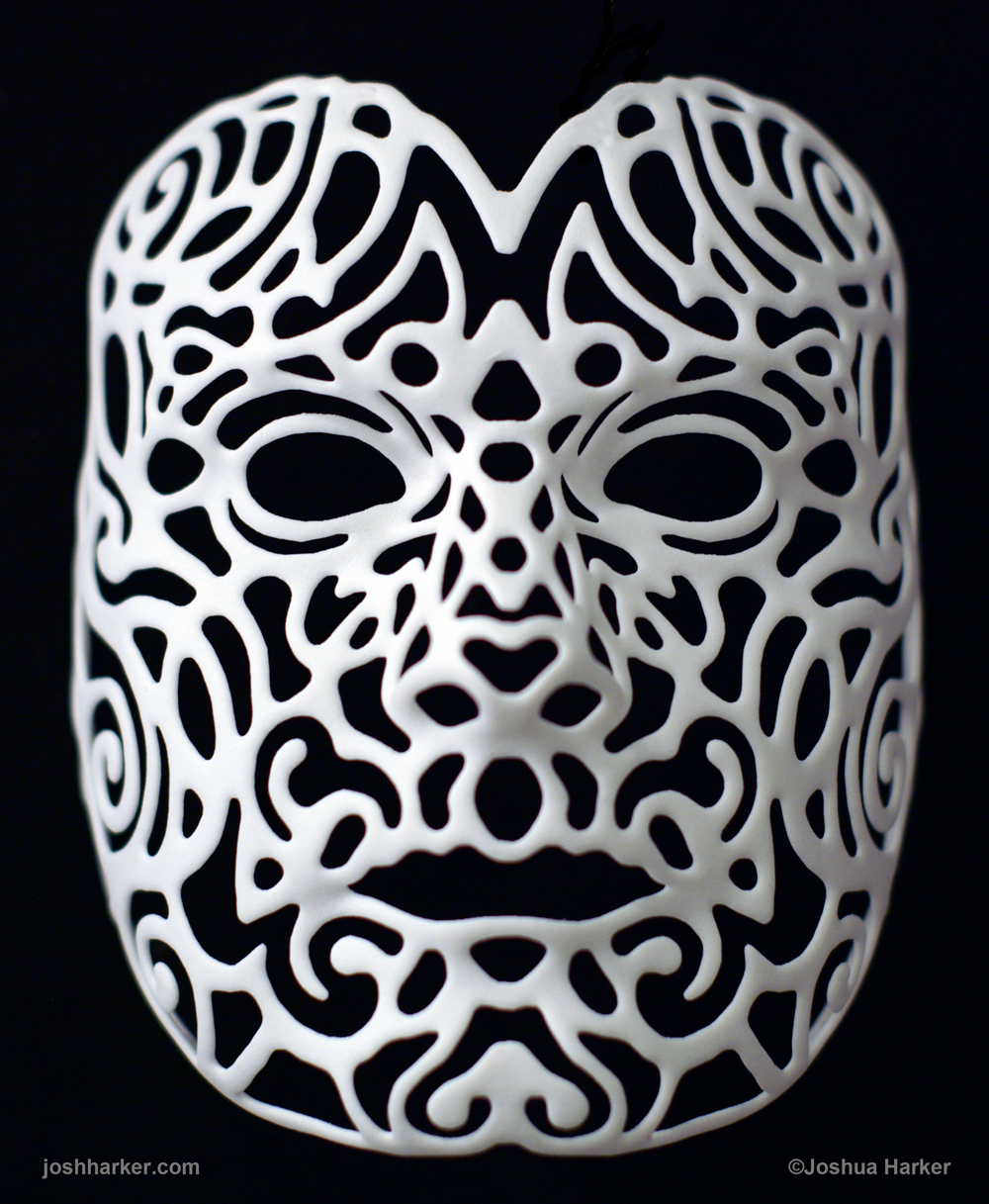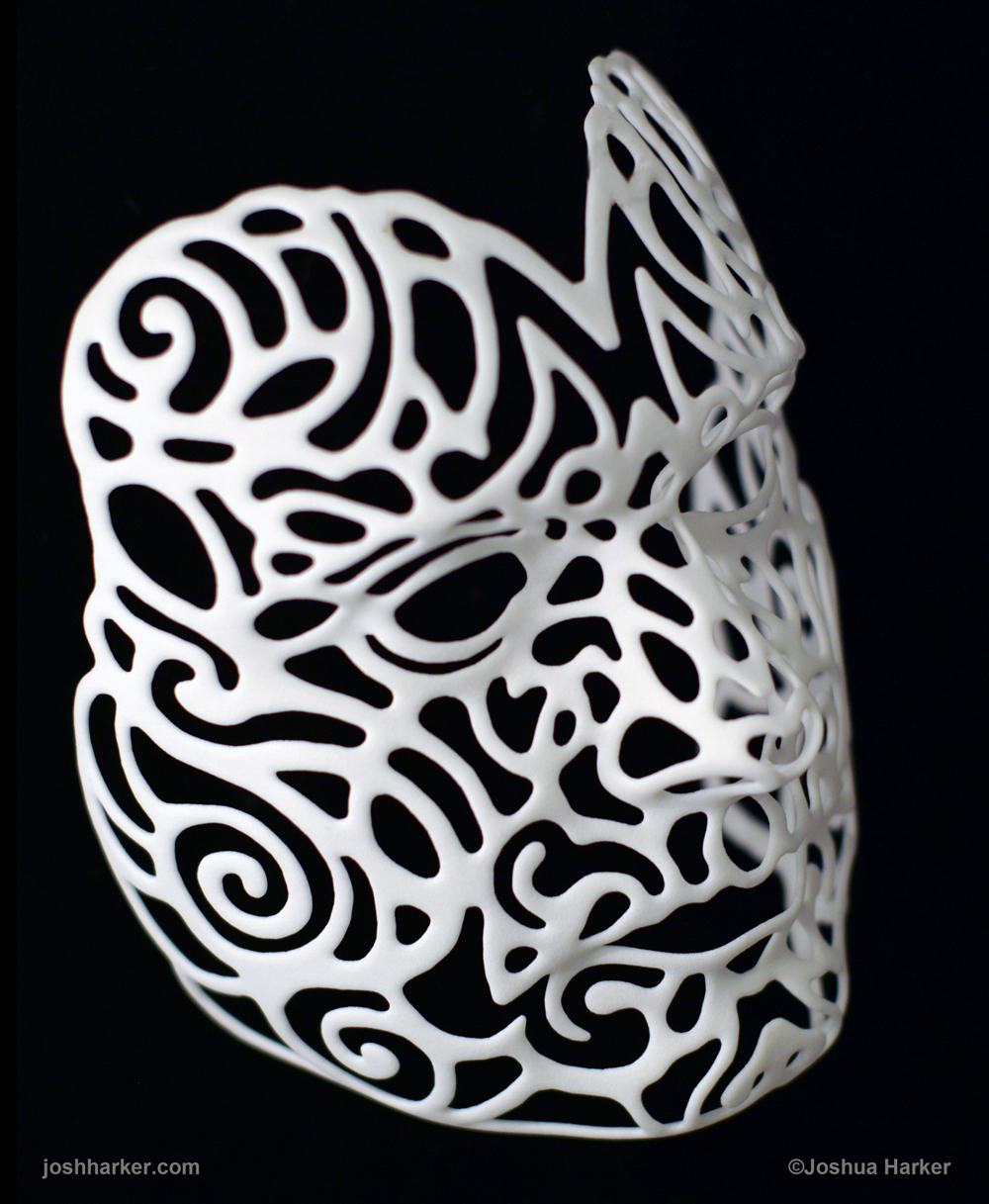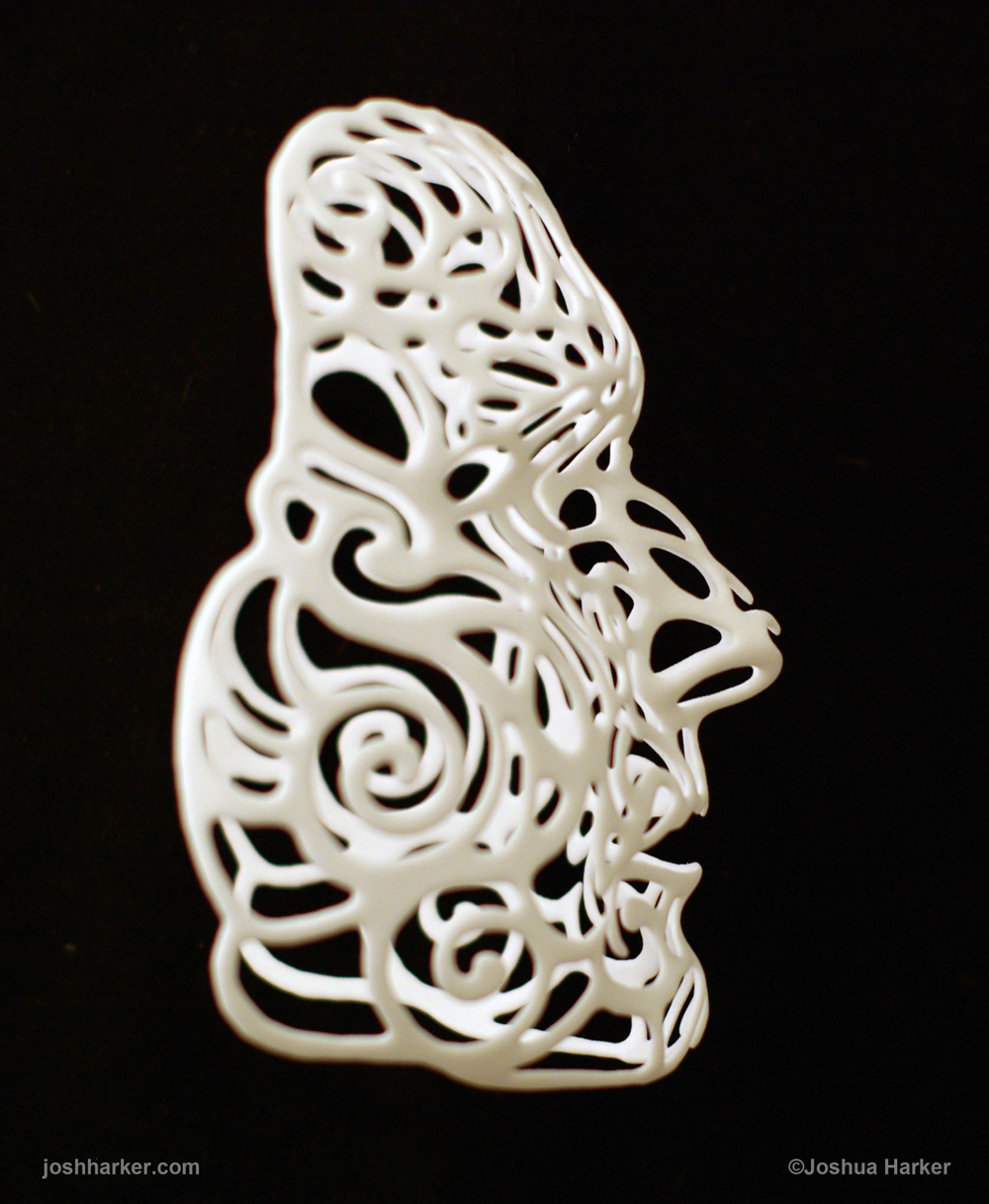 Welcome! Check FAQ for ordering & shipping info.